ASI Oy are pleased to announce the appointment of Martin McCullagh as Head of Certification and Compliance.
---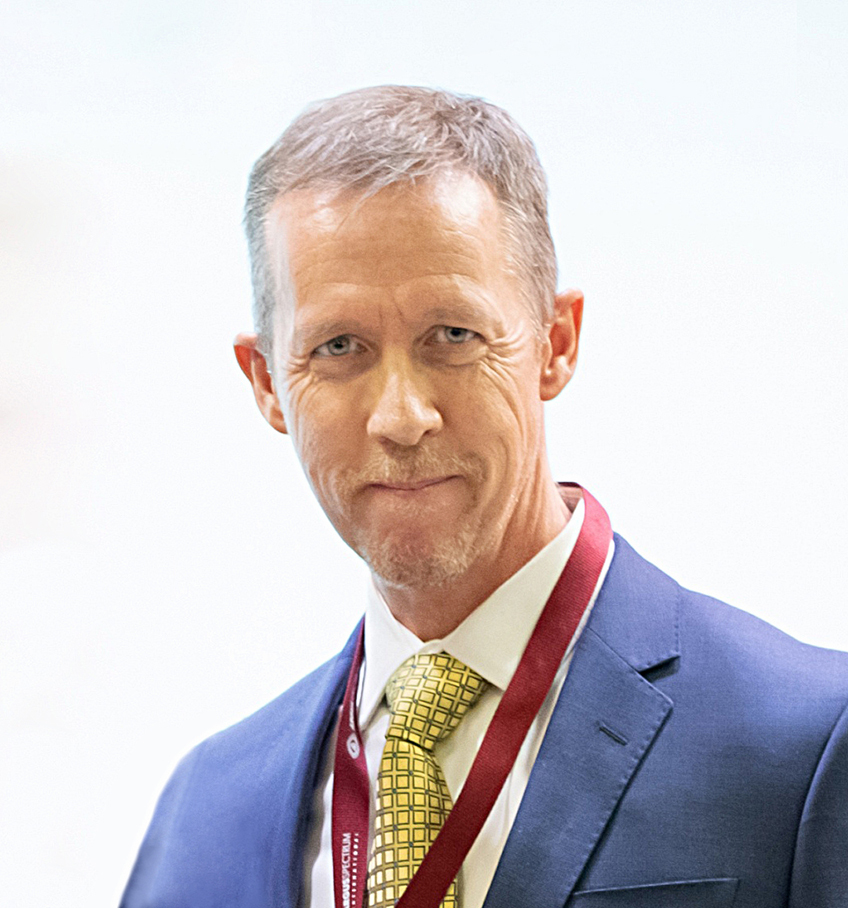 Martin joins us after spending a long and successful career with BRE Global, where he worked in a number of different roles within Fire Detection over a 23-year period. These roles included test engineer, certification manager, audit manager, ISO9001 lead auditor, certification verifier, and business development manager. Working across so many different aspects of the business offered Martin the opportunity to acquire a wealth of knowledge that he now brings to ASI.
It was during his role as business development manager that he first met the ASI team back in January 2019. His involvement in the wireless project helped ensure that not only the communication between ASI and BRE was maintained from the project outset, but more importantly, that a trusting relationship was established resulting in ASI gaining their approvals within record timescales.
Martin says: "Having worked particularly closely with a significant number of manufacturers, I was quick to recognize that ASI behaved more as a family when compared to the typical manufacturer. This family appeal played a key part in bringing me to ASI."
We look forward to welcoming Martin to the ASI family and working together to build upon our many existing achievements!